Make yourself a project worth doing!
Come along to one of my workshops.
Upcoming...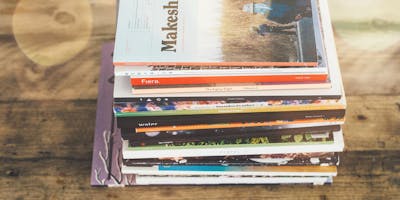 This workshop is a great way get clear about what you want and bring it to life in a fun and creative way.
Before the workshop you'll receive a 'reflection pack' that will guide you through some reflection questions and exercises to get you thinking about what you want in your life.
In our workshop we'll visualise what your future self might be like, gain some new perspectives and have the opportunity to share ideas and then together roll our sleeves up and get crafty with pictures, scissors, card and glue so you leave with a creative board full of imagery to inspire and remind you of what's really important.